Grooming
We are trying to keep ourselves clean and prop for a healthy life. And of course, we want our pets to look accordingly to our lifestyle because a clean pet is a happy and healthy pet. Also if we would neglect appointments for grooming it could lead to some issues which will be way less pleasant for us in terms of financing and not pleasant for your pet in terms of stress, pills or needles.
Our Grooming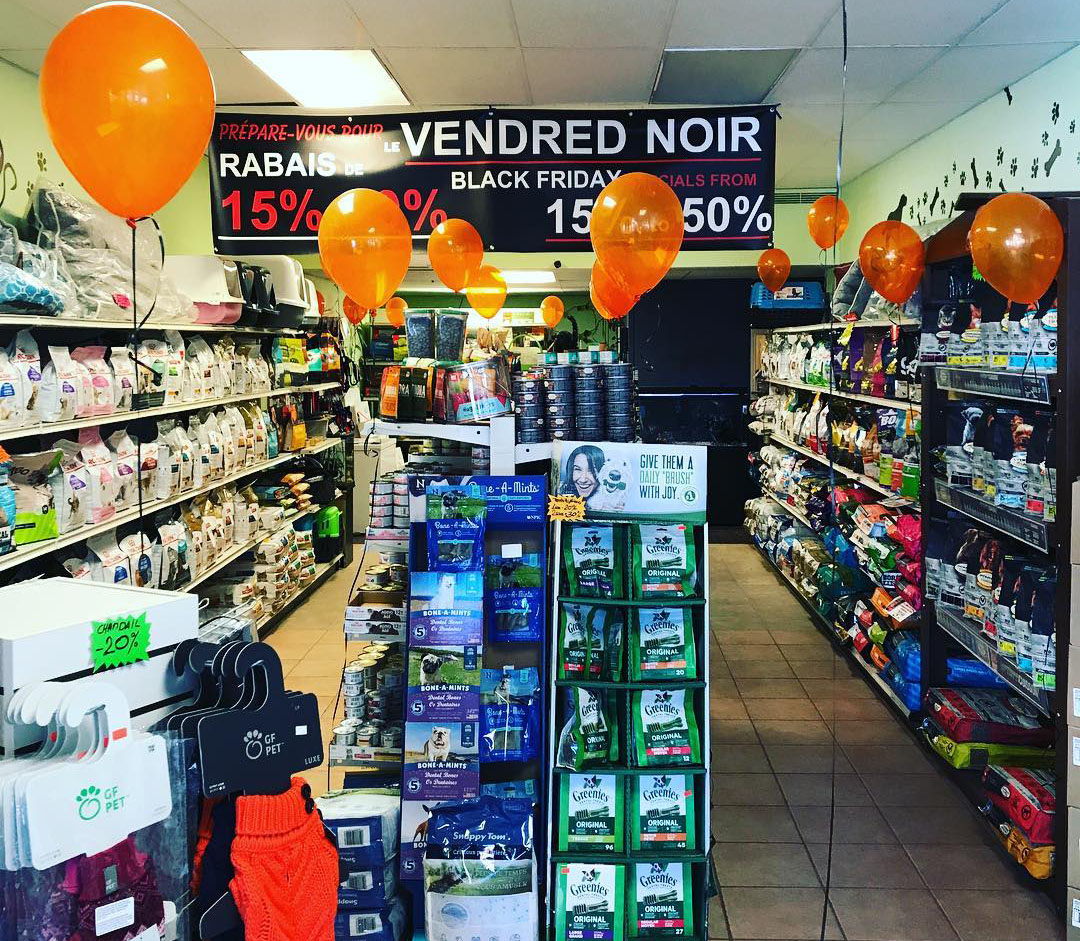 More Than Just A Pet Store
Monde Des Animaux's adventure began in 2014 when young entrepreneur and pet owner decided to open a store on Nun's Island. Everyone knows that Nun's Island is the best place to live with pets. We have a lot of parks, nature and quiet paths where you can spend moments with your dog or cat.