About Us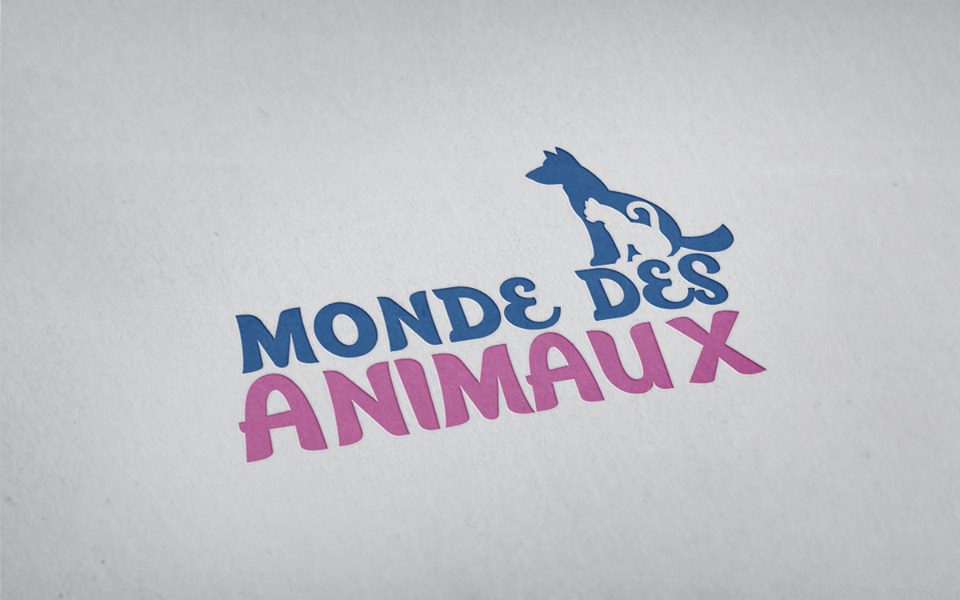 Welcome to Monde Des Animaux and thank you for the visit.
Monde Des Animaux's adventure began in 2014 when young entrepreneur and pet owner decided to open a store on Nun's Island. Everyone knows that Nun's Island is the best place to live with pets. We have a lot of parks, nature and quiet paths where you can spend moments with your dog or cat.
After successful graduation from the university, it was time to sing some papers and never turn back. The idea was very simple but very important for many pet owners who live on Nun's Island. As was mentioned before our Island is the best place to live with your pets but it was just missing something and that something was a pet shop with a big choice of food, accessories, services and of course a little touch of love and passion of what unites us as pet lovers.
Like in every adventure there are good moments and not very pleasant. In case of Monde Des Animaux, the was no exception. Few knew that to open the premises of Monde Des Animaux it took about 9 months. Real State company started to play a dirty game from the beginning but after long and persistent negotiations the doors were finally open.
Shortly after opening the store, Monde Des Animaux faced other unpleasant moments due to the influence and miss trust in false partners. But thanks to our loyal clients who appreciate and respect us as a part of family this little embarrassment has been passed and taken into account for future decisions.
Now at Monde Des Animaux, you can find not only most reputable brands of food but also services as grooming and daycare.