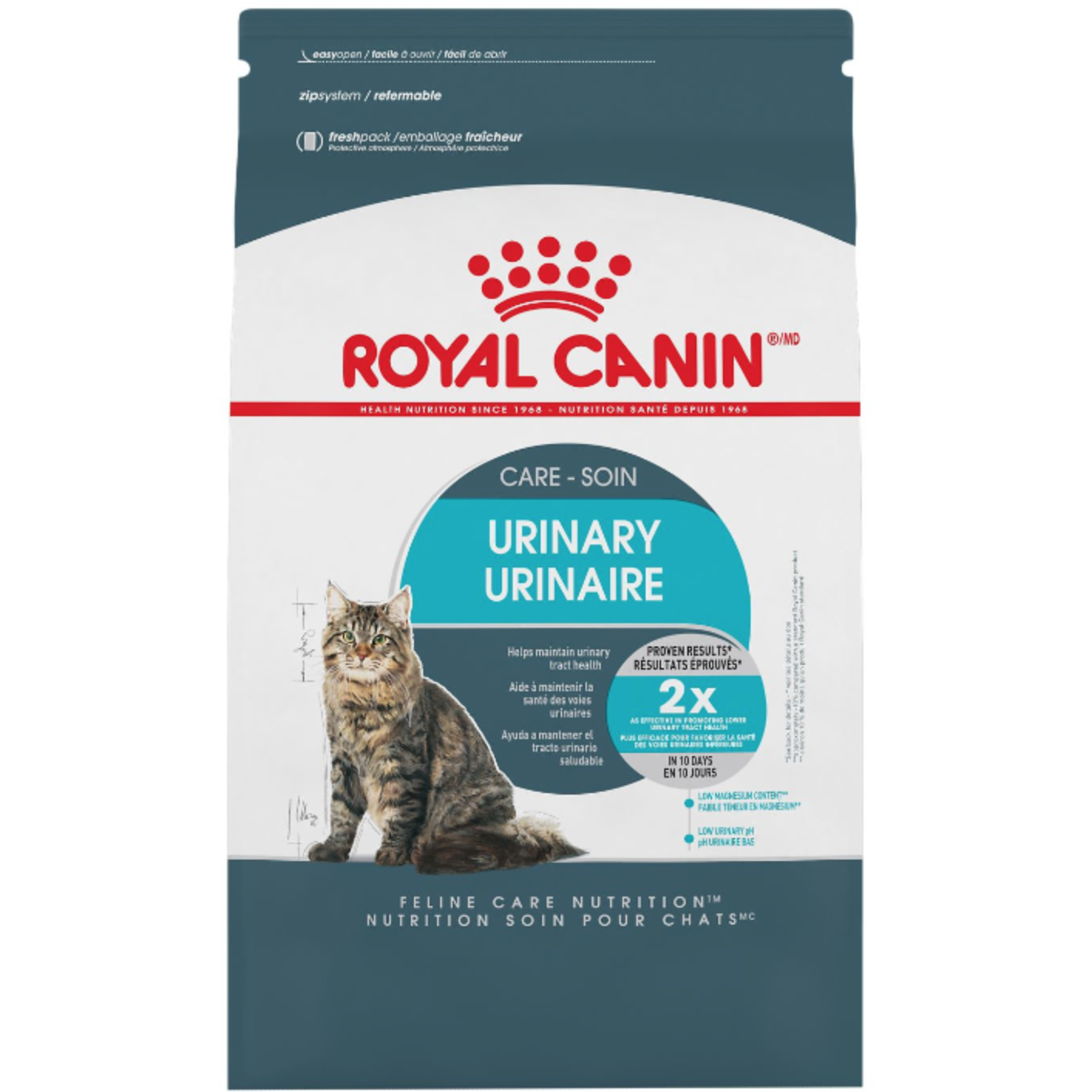 Royal Canin Urinary Care Cat Food
ROYAL CANIN® URINARY CARE helps maintain urinary tract health in healthy adult cats (1-7 years old), with measurable scientifically proven results. URINARY CARE's special formulation meets your healthy cat's nutritional needs while reducing the chance of crystals and stones developing.
The health of your cat is at the heart of everything we do at ROYAL CANIN. This diet is suitable for healthy adult cats that do not have a urinary issue or a history of urinary problems. This food is not a replacement for a diet prescribed by your veterinarian.